Shall We Dance
あけましておめでとうございます。
There are some parties around New Year. Because of promotions in media, dance becomes more popular and people would like to dance in parties. The trend causes better sales on dancing dresses. A kind of dancing dresses is bodystocking. From hand to foot, the whole female body is covered by black nylon. How sexy it is, isn't it?
Let's how beautiful she comes when a woman is covered by nylon tightly: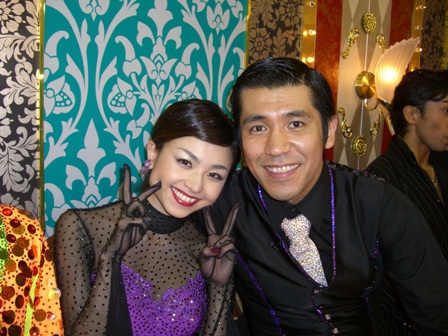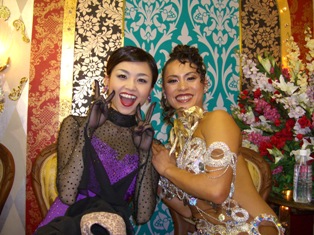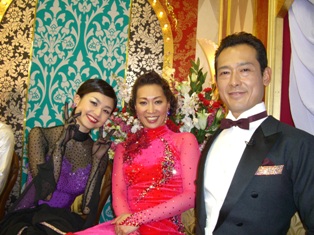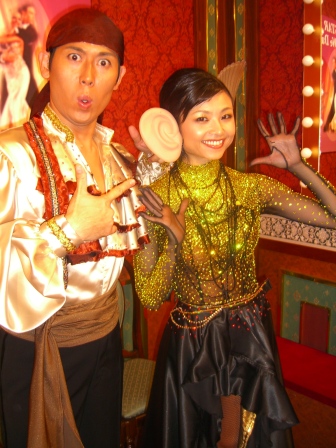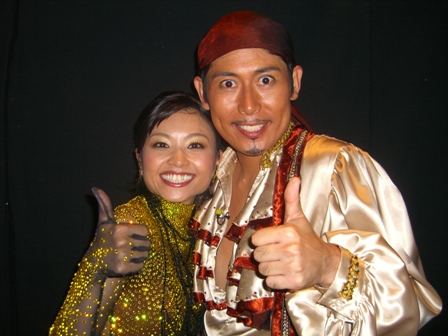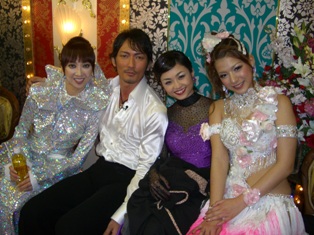 Let's dance like a Kunoichi
Source:
児玉麻里子とShall We Dance?